Hey there, I'm Ahmir Miller. I'm an actor working and living in W. Hollywood.
Frontline Films is a Irish documentary company who specilise in thought provoking humanitarian documentaries.
Frontline Films was founded Irish documentary maker and storyteller, Kim Bartley.
Without the people I film with there would be no documentaries for me to make, which is why above and beyond all else my focus is on developing open and trusting relationships with those I film and finding ways to translate their emotions and their stories into compelling, creative, uplifting films with grit and heart.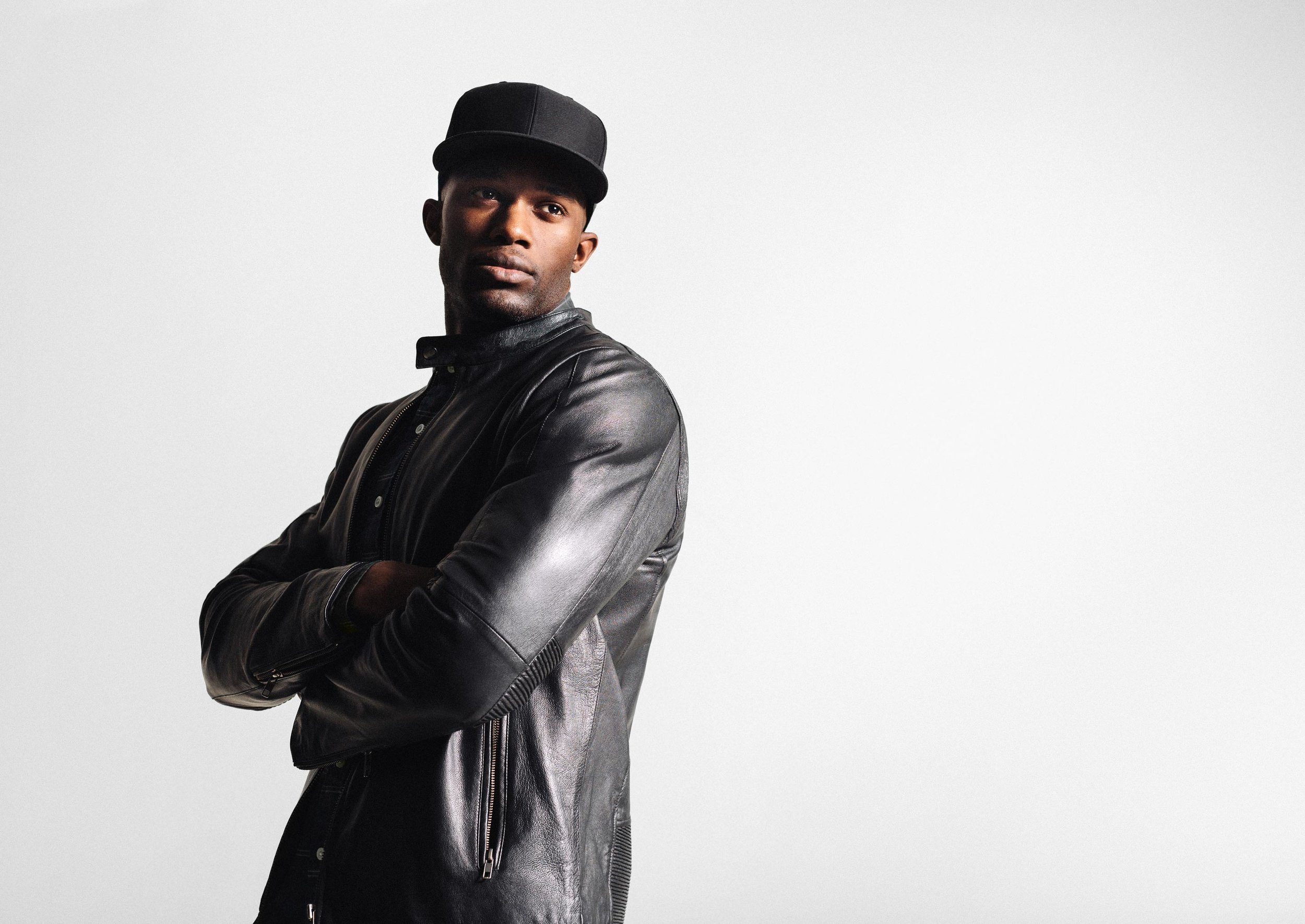 I likes to make intimate and thought provoking documentaries that shine a little light on issues that matter to me.
Vestibulum ante ipsum primis in faucibus orci luctus et ultrices posuere cubilia Curae; Donec velit neque, auctor sit amet aliquam vel, ullamcorper sit amet ligula. Vivamus suscipit tortor eget felis porttitor volutpat. Donec rutrum congue leo eget malesuada. Vivamus magna justo, lacinia eget consectetur sed, convallis at tellus. Vivamus suscipit tortor eget felis porttitor volutpat. Vestibulum ac diam sit amet quam vehicula elementum sed sit amet dui.
Much love,
A